Now Hiring!
Become part of the AJ Rocco's crew as it prepares for its exciting relaunch.
Join the Crew!
Current Positions Available
---
Lead Chef
---
Line Cooks
---
Servers
---
Bartenders
---
Dishwasher
---
Food Prep
---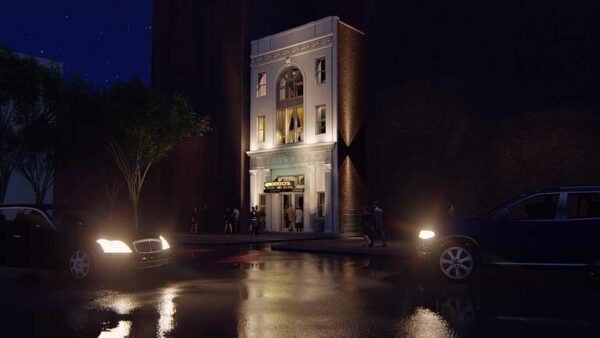 AJ Rocco's
OPENING FALL 2023
AJ Rocco's is set to reopen in Fall of 2023. Established in 2001 and situated between Progressive Field and Rocket Mortgage FieldHouse, AJ Rocco's is ready to evolve from its cherished foundation and become what it has envisioned to be! Building on the existing strengths of its brand, and re-launching with bigger aspirations, new products and services, within this new and exciting environment, AJ Rocco's is positioned perfectly to take this next step and welcome back old and new friends.
AJ Rocco's will be reestablishing it roots at 828 Huron Road in the beautiful restored American Savings Bank. Built in 1887, the two-story restaurant and bar will feature a unique and elegant design featuring mahogany's booths and furniture, original brick, vaulted ceiling, and second floor mezzanine and event space. A full kitchen that will focus on complimenting the Cleveland dining scene and meet the needs for all occasions.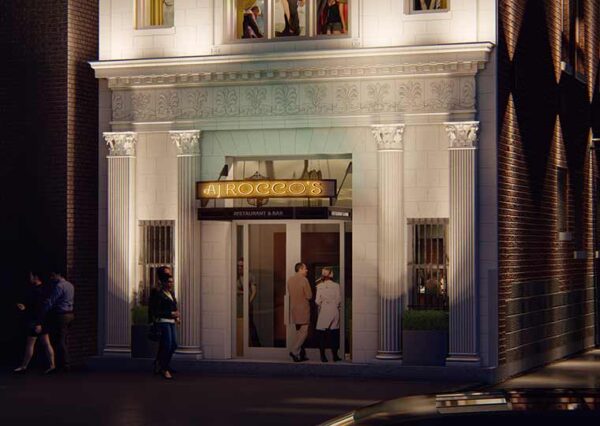 Full Kitchen and Event Space
Sandwiches, salads, pizza and more